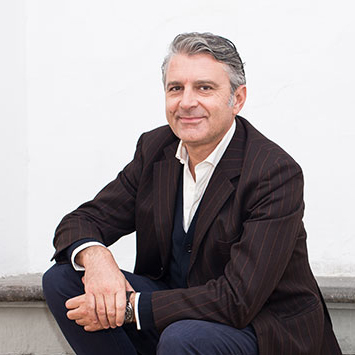 Patrizio Montevecchi
President Investor
I am Patrizio and my friends say that I know how to enjoy the good things in life. This might explain my love affair with aperitivo, motorcycles and Italian living!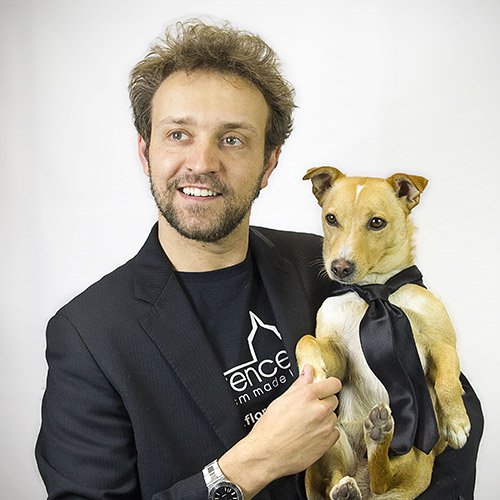 Luca Perfetto
Co Founder CEO
My name is Luca. At Florencetown I've made the right mix of my passions for Tuscany, hospitality, travel and business and I couldn't ask for anything more..Beware of my deputy, Bart, he acts like a dog sometimes.. ;-)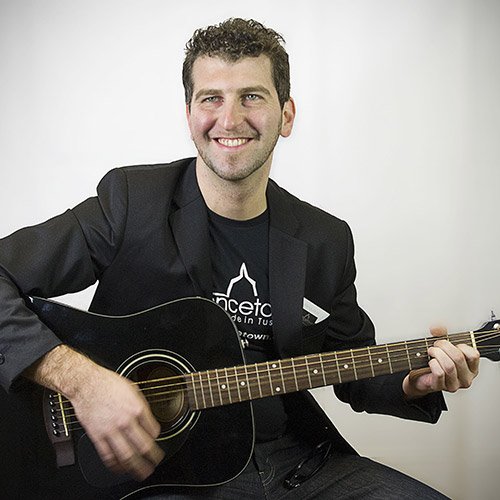 Urbano Brini
Co Founder Marketing Director
I am Urbano. I travel the world to look for new happy clients for Florencetown. I am a spicy person, love rock'n roll and I die for coconut.